---
Covid-19 Announcement
We hope you and your families are doing as well as possible during this period of uncertainty.
Stewart & Hurst, LLC, is committed to providing consistent, high-quality service throughout the next weeks and months. Each of us has the ability to work virtually, with access to email, documents and office information. We are conducting meetings using GoToMeeting where we can share documents and computer screens as necessary. Once the threat of the virus has passed, we would be happy to meet with you in our office location.
Please let us know if there is anything we can do to assist you during these difficult times.
---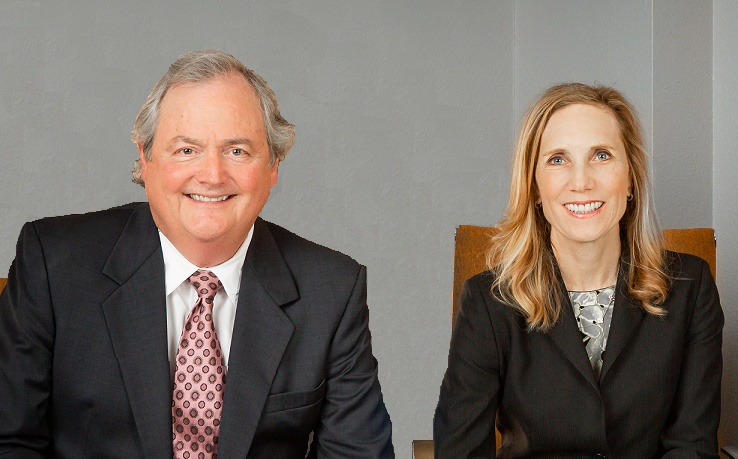 Financial Forensics for Houston, Texas, and throughout the U.S.
Stewart & Hurst, LLC, provides financial forensics, business valuations, tracing and characterization services, litigation support and a host of other related services to the greater Houston area, Southeast Texas, Central Texas, and clients throughout the U.S.
Financial and Accounting Forensics Services