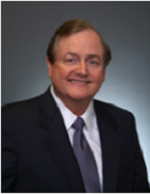 William B. Stewart, Jr.. CPA/ABV/CFF, CFE and Founder
---
Elizabeth H. Hurst, MBA, ASA, ABV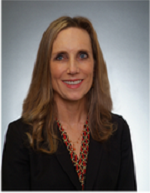 Beth Hurst is an expert in forensic accounting, business valuation, partnership disputes, business interruption, lost earnings, estate and trust finance, reasonable compensation, cross border equity returns and normalizations of earnings. Ms. Hurst has over twenty-five years of experience in financial markets with specialties in mergers and acquisition, venture capital, multinational corporate banking, bank compliance, and capital markets, over numerous economic cycles and across companies of all sizes and industries.
Ms. Hurst testifies as an expert witness for all types of dispute resolution.  She is an Accredited Senior Appraiser by the American Society of Appraisers (ASA) and President of the Houston Chapter of the American Society of Appraisers. Her speaking engagements include topics such as valuation of businesses, discounts for lack of control and marketability as well as personal/enterprise goodwill. She speaks Mandarin and has traveled and worked extensively in Europe, North America, Asia and Africa. She excels in dynamic, challenging and fast-paced environments where a sense of urgency is critical.
---
David DuMay, ASA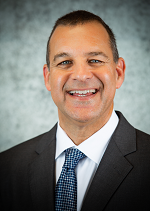 Mr. DuMay has over twenty-five years of financial analysis and business valuation experience. He has experience in mergers and acquisitions, purchase price allocations, goodwill impairment analysis, and estate and gift tax valuations. Since 2017 Mr. DuMay has been employed at Stewart & Hurst, LLC performing business valuation services regarding family law matters and civil litigation cases involving damages. Mr. DuMay is an Accredited Senior Appraiser by the American Society of Appraisers (ASA) and serves as a Vice President of the American Society of Appraisers.
---
Forensic Team Members
---
Lisa M. Hutchings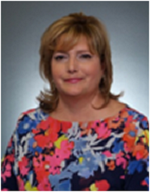 Mrs. Hutchings has over 20 years of accounting experience.  Her focus for the past several years has been in the area of forensic accounting.  She works on civil and family law litigation matters, providing asset tracing, inventory preparation, document management and review services.  In addition, she provides support services to our Business Valuation department. Mrs. Hutchings holds a BBA in Marketing.
---
Gabrielle Rudnitsky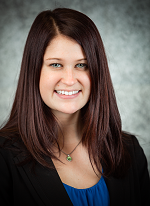 Ms. Rudnitsky is originally from Philadelphia, Pennsylvania and a recent graduate with a B.S. in Accounting from LSU. She assists in forensic financial evaluation, asset characterization and tracing, waste claims, and other civil/family law financial matters. She plans to further her education to earn the required credit hours to become an eligible CPA exam candidate.
---
Kimberly Wood
Ms. Wood has over twenty-five years of financial experience.  She was in the banking industry for 16 years and specialized in business development, credit analysis, documentation, servicing and auditing.  She has performed credit analysis of various industries with a primary focus in energy, oil & gas, manufacturing, retail, and banking.  For the past nine years, she has worked in forensic accounting, tracing assets and preparing business valuations.
---